Jonathan P. Franzone
Official site of author Jonathan P. Franzone
Hello and welcome to my writing blog
Join me as I document my journey from zero words to a fully published novel.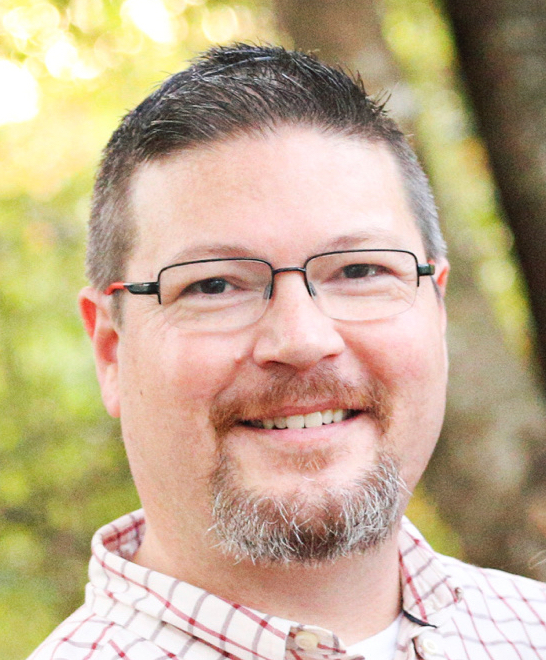 Who am I?
I'm a husband, a father, a pianist, a software engineer… and now I'm seeking to add author.
---
Want to stay in touch?
Sign up for my newsletter to receive the latest travel updates.